DESCRIPTION
Easy to clean dry erase board film is designed to be applied on smooth, flat, dust free, non porous surfaces like laminates, metal, varnished wood and painted walls. It is ideal for menus in bars and restaurants, office meetings, or can be used at home as an aide memoire on the fridge, or for the kids to draw on.
This film is specially formulated for use with normal chalk and liquid chalkboard pens. However, there are many chalk pens on the market of varying quality, so make sure you test your chalk pen on an off cut of film by leaving the writing on for a few days before trying to erase it. If the writing doesn't come off, then don't use this particular brand. 
If in doubt, we would recommend using old fashioned chalk.
SPECIFICATIONS 
| | | | |
| --- | --- | --- | --- |
| Color | White | Black | Transparent |
| Size | 1.52*30m | 1.52*30m | 1.52*30m |
| Thickness | 4mil | 2mil | 2mil |
| Packing Size & Weight | 160*13*13cm, 11KG | 160*13*13cm, 8KG | 160*13*13cm, 8KG |
FEATURES
+ 100% environmentally-friendly, safe and non-toxic. 
+ High performance backing adhesive.  
+ Nano coating, thicken surface film to prolong lifespan.  
+ Easy to cut and install.  
+ Saving Space: Turn any surface into an instant blackboard or whiteboard. 
+ Unlimited writing times, smooth writing and easy to erase. 
DETAILED IMAGES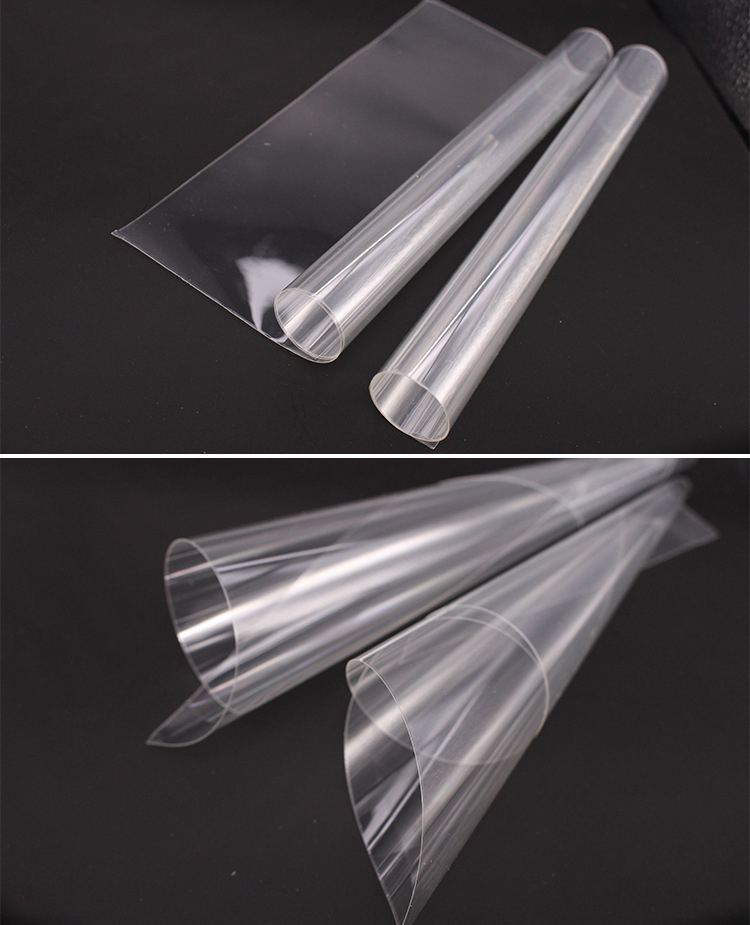 PACKING IMAGES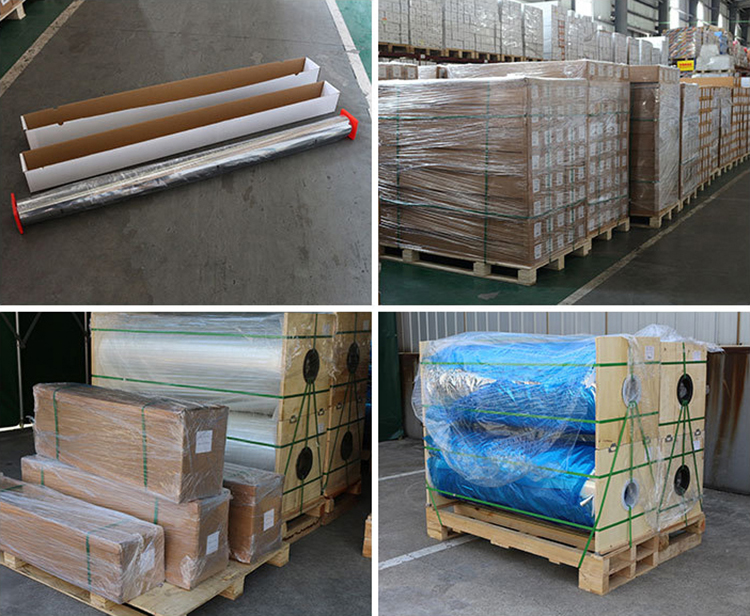 INSTALLATION TIPS
Surface Preparation: Painted surfaces.
>On older paint work, we would recommend a light sanding down to help with adhesion, and to remove any imperfections.
>On recent paint work, a clean with soapy water would suffice.
>On new paint work, please wait 2 weeks for the paint to totally cure before applying the stickers.
Surface Preparation: Walls, plastered surfaces.
For the film to adhere properly, the painted wall should be smooth, flat, dust free and free of imperfections. The film will not adhere to a plaster finish unless painted or varnished. Make sure the paint is not flaking off as this is an indication that the wall will need a fresh coat of paint before the film can be applied.
Surface Preparation: Laminates, metal surface, wood.
>Laminates, like kitchen door coverings for example will require a thorough clean with soapy water to remove any greasy cooking deposits.
>Bare, untreated metal surfaces should be thoroughly cleaned to remove any oily deposit.
>Wooden surfaces should be lightly varnished for best results.
Applying
>Cut the material to the required size.
>For small pieces, just remove the protective liner to expose the adhesive side, line up and apply the sticker to the surface. Once you are satisfied with the position, smooth the sticker firmly onto the surface using the felt edge tool.
>For larger pieces, peel back and fold down 4″ (10cm) off the top of the backing film to expose the adhesive side. Apply and line up the top of the film to the surface . Once you are satisfied with the position, peel off the rest of the backing film from behind the film in stages, and smooth down as you go along using the felt edge tool. Once the whole of the film has been applied, go back over the whole thing using more pressure.
Trimming
If any trimming is required, just use a retractable knife and trim the excess material. Just be careful as the material is quite thick. Use a straight edge like a metal ruler if necessary.
FACTORY TOUR