DESCRIPTION
Your First Line of Defense Against Accidents, Crime, Violent Weather, and Explosions!
Let's face it, life is filled with unwelcome events—most of which we can't prevent. From smash-and-grab burglaries, earthquakes and tornadoes, to acts of vandalism and terrorism, the need to safeguard your building and the people in it, is very real. Noyark clear safety security glass protection anti shatter film is proven to be highly protective in dangerous moments like these.
BENEFITS
| | |
| --- | --- |
| Durable | Our safety glass films are engineered, so glass is shatter-resistant against high-powered winds and storms, preventing water and wind-borne debris from entering. |
| Anti-explosion | Broken glass is one of the main causes of death or injury during an explosion. Our security window films reduce these hazards by keeping shattered glass together. |
| Theftproof | By holding shattered glass together, our clear protective films deter and slow smash-and-grabbers because they can't get in quickly, as well as looters from illegally entering. |
| UV Protection | Our transparent glass window safety films block up to 99% of the sun's UV rays, which can lead to premature aging of the skin and skin cancer, and keeps summertime heat and glare out. |
SPECIFICATIONS
Thickness

2mil

4mil

8mil

12mil

Size

1.52m*30m

Color

Clear

VLT

96%

92%

88%

86%

UV Blocking

98%

98%

98%

99%

IR Blocking

13%

13%

13%

13%

Packing Size & Weight

160*13*13cm, 8KG

160*13*13cm, 11KG

162*17*15cm, 20KG

162*28*29cm, 41KG
DETAILED IMAGES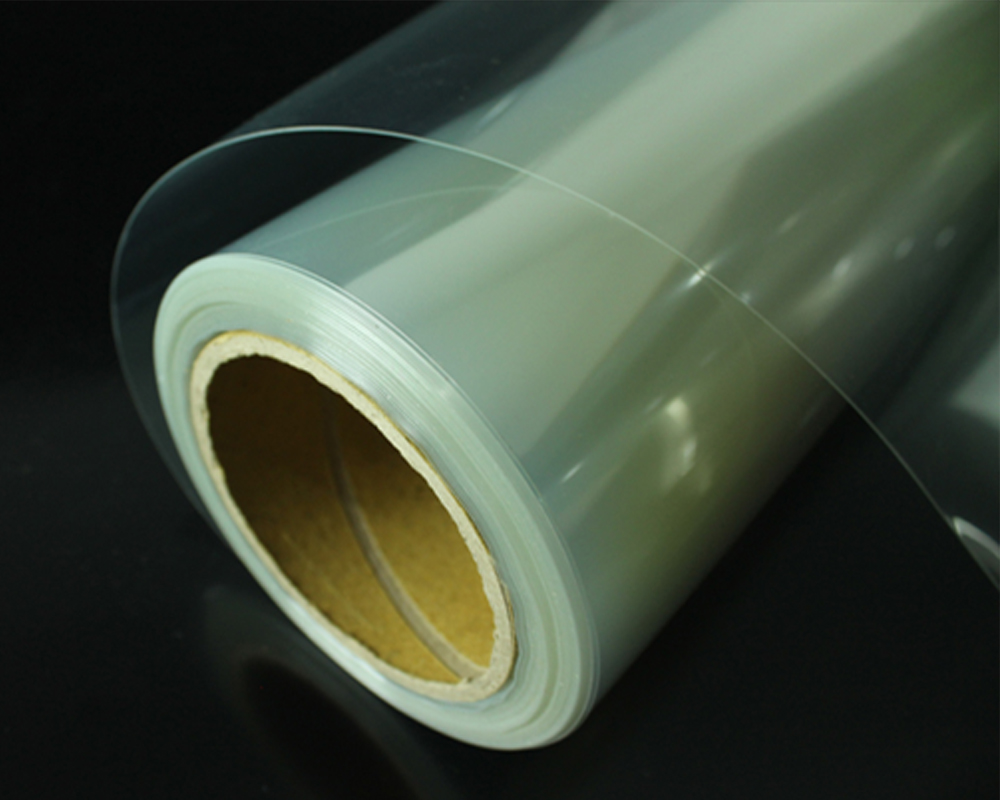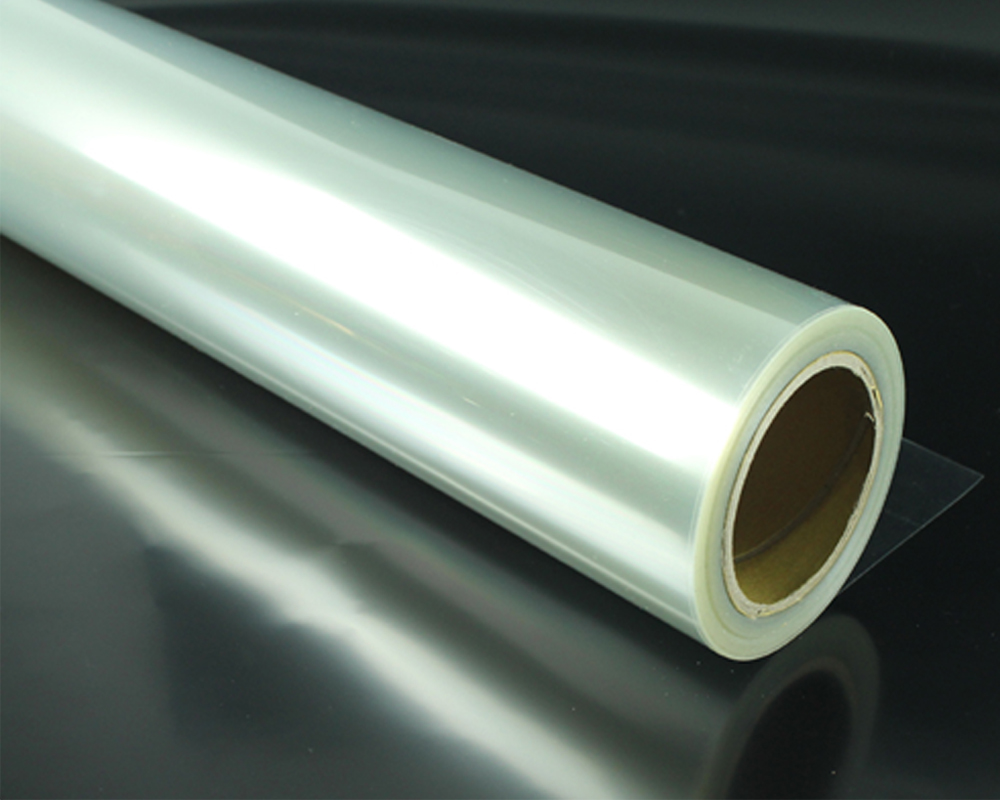 PACKING IMAGES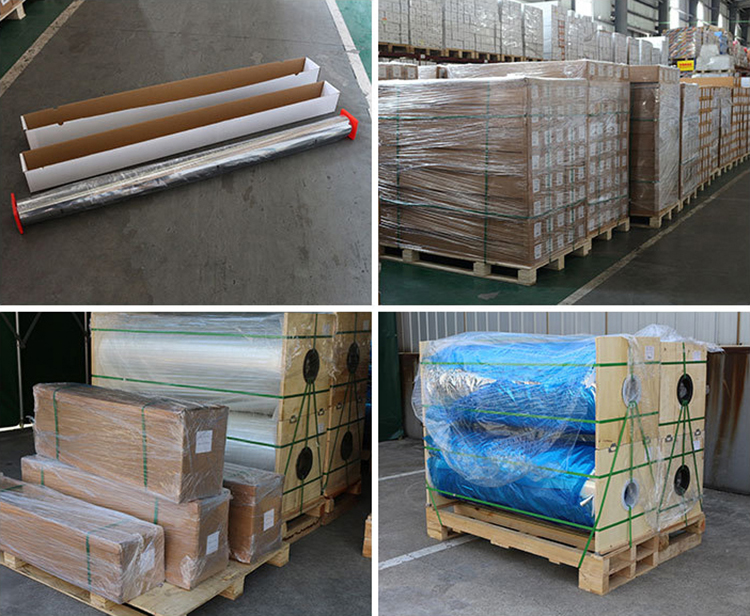 INSTALLATION AND MAINTENANCE
How is safety film applied?
1. Cut the film approximately to size using a straight edge and retractable knife.
2. Clean the glass, and spray the sticky side of the film and the glass with soapy water.
3. Apply the film to the glass, squeegee the water out and trim the excess film.
How long will the security film last?
The self-adhesive security film is very resilient, durable and will last for many years.
Can I remove the safety window film at a later stage?
Absolutely. You will need a spray bottle and some soapy water, and as wide a glass scraper as you can get.
How to clean security window film?
1. Just clean with soapy water and a squeegee, that's all.
2. Do not use anything abrasive on the film or it will scratch it.
3. Do not apply any type of sticker or adhesive on the film.
4. Wait for 4 weeks after installation before you clean the film.
FACTORY TOUR